Dr. Krishnamurthy Iyer
I'm a mid-life success coach, published author and HR/OD consultant with over 40 years of industry and academic experience.
My Value Addition – What Difference Do I Bring
Learning & Development
Provide exceptional learning and development expertise with competencies to conduct Personal Growth, Visioning Workshops and a host of programmes, some detailed under flagship programs.
Bring to the high energy level, interactive sessions, a plethora of live examples from of corporate work life. Capability to conduct large scale interactive processes. Maximum size of audiences so far facilitated – 250 participants in a single session.
Success coaching
Bringing individuals or groups to the current reality state (what is?) & wherein they are able to see the future clearly (where does he want to go?) & with the smart actionable steps
Help to develop the capacity to learn, perform and create a future which they truly desire. Emphasis on enhancing performance in the domains of communication, execution, strategic planning, managing change, customer service, team development, risk taking and decision making among others.
Organizational Development
Articulate and lead organizational change and HR strategies and processes to align with organizational goals – if required, beginning with crafting organization mission, vision and core values.
Facilitate diagnostics to discern trends, opportunities and threats in both internal and external environment with preparation of appropriate responses and action plans – implementation support provide – essential for organizations of all sizes across sectors.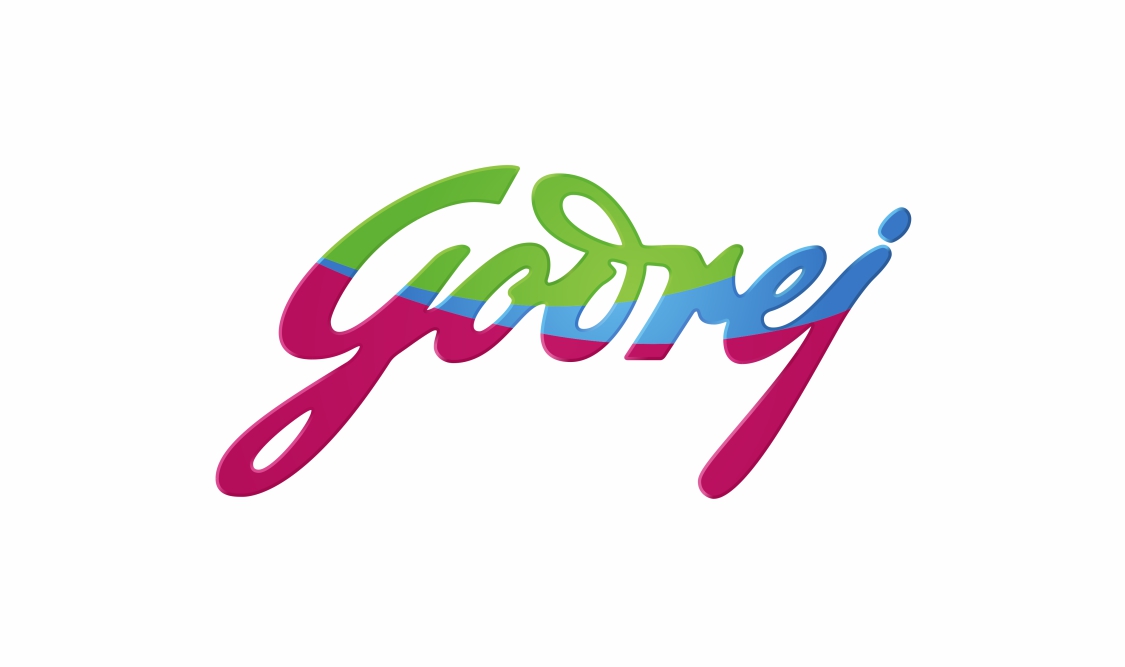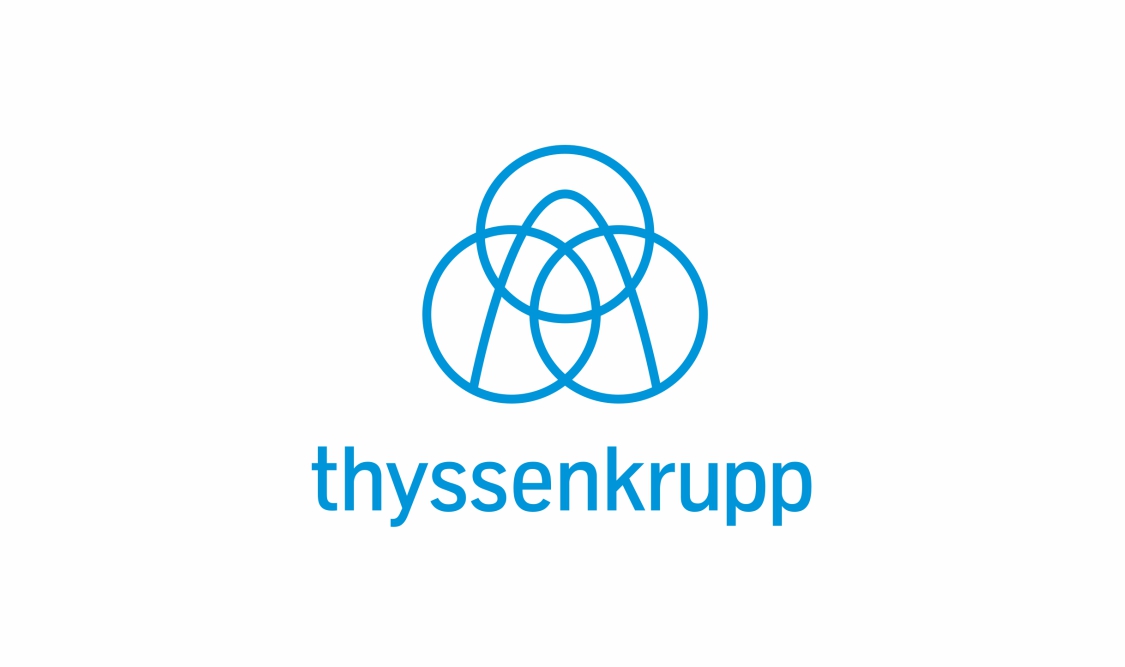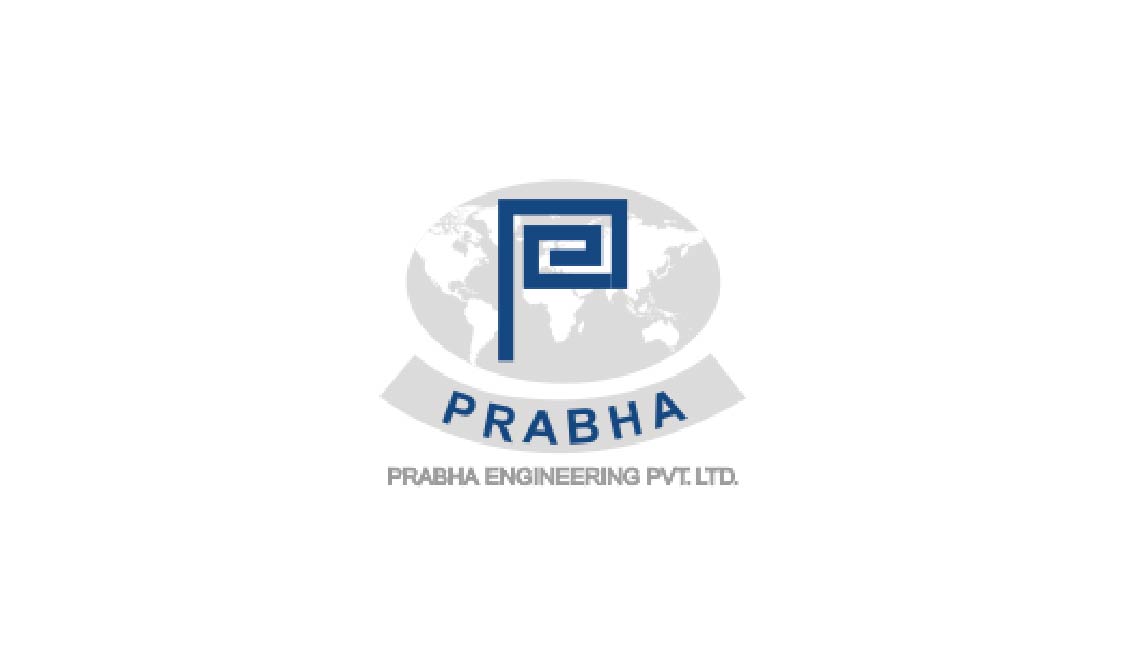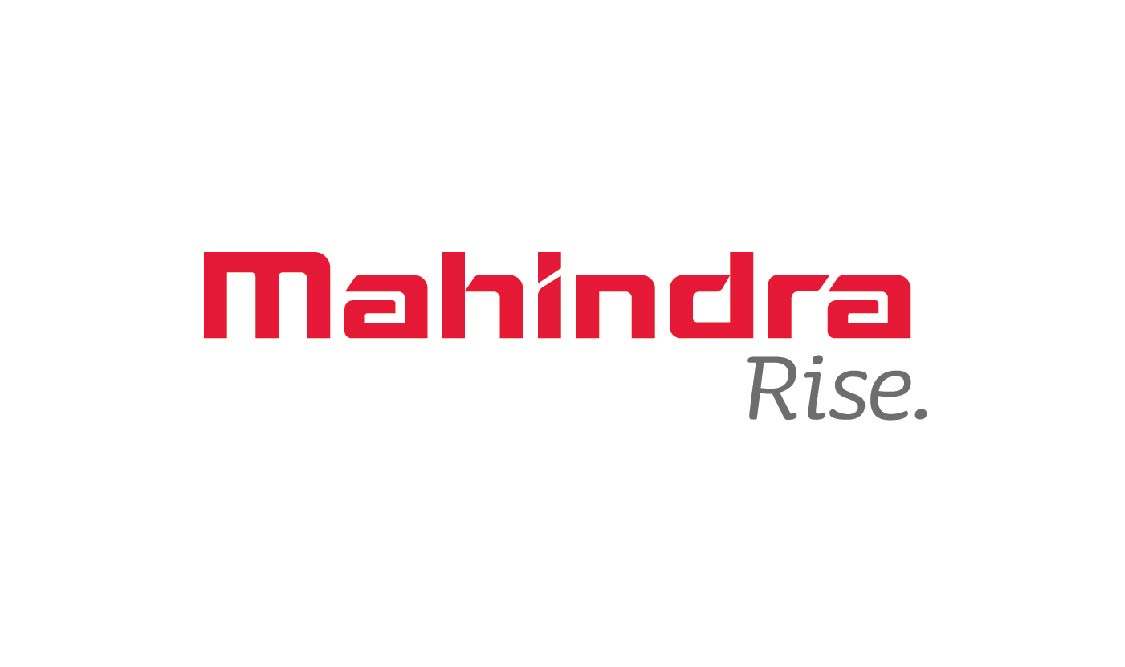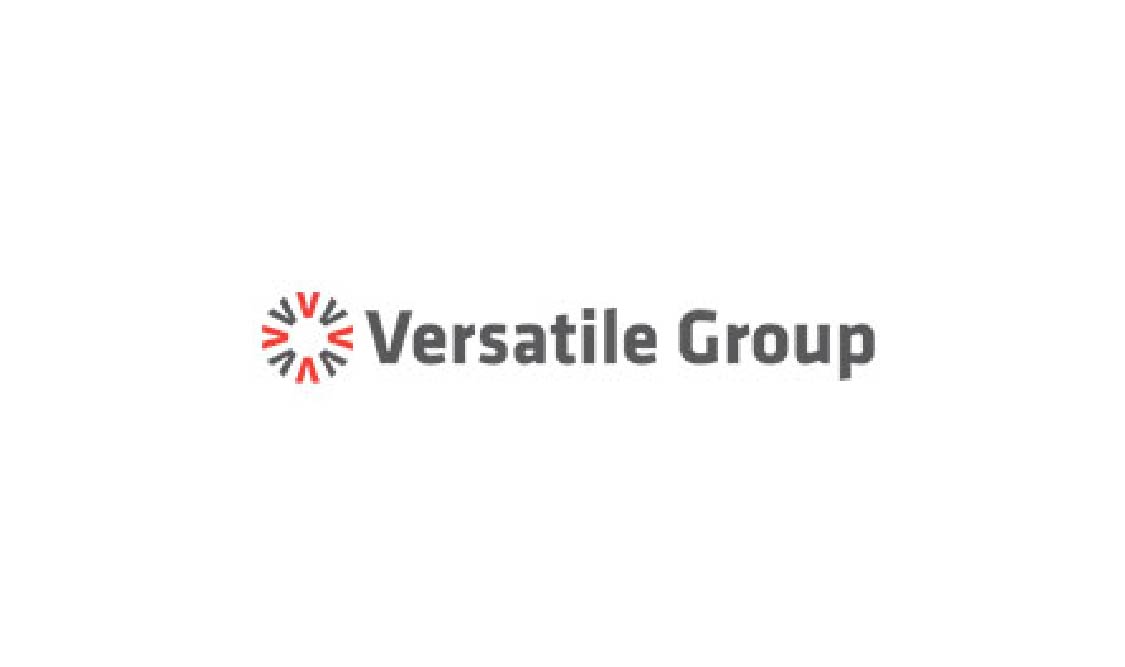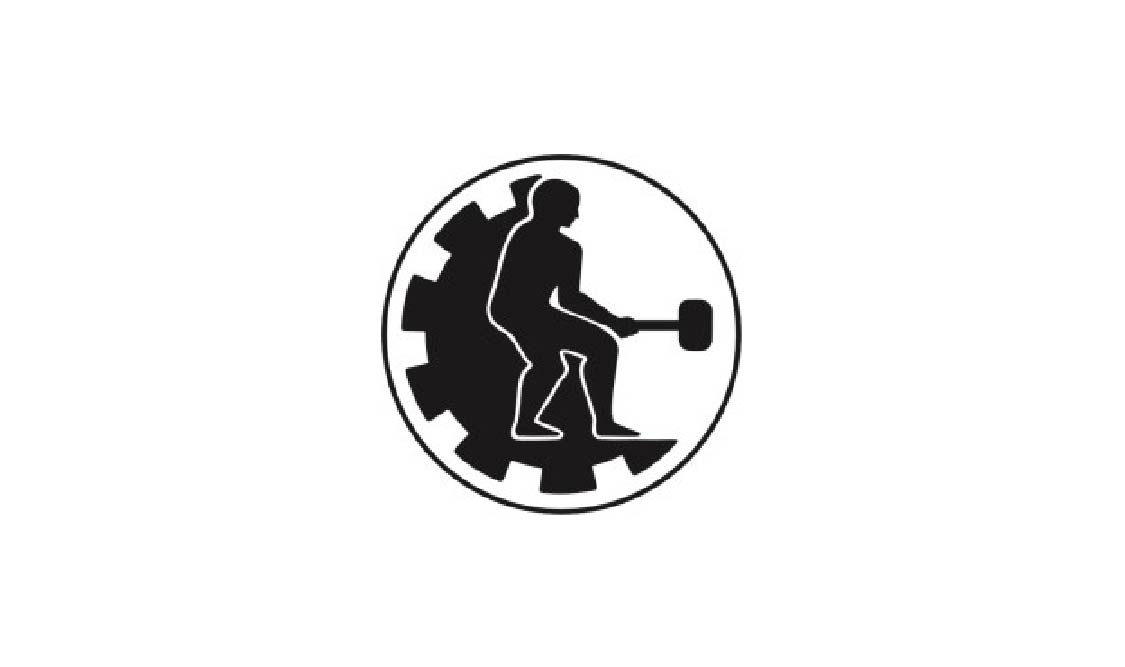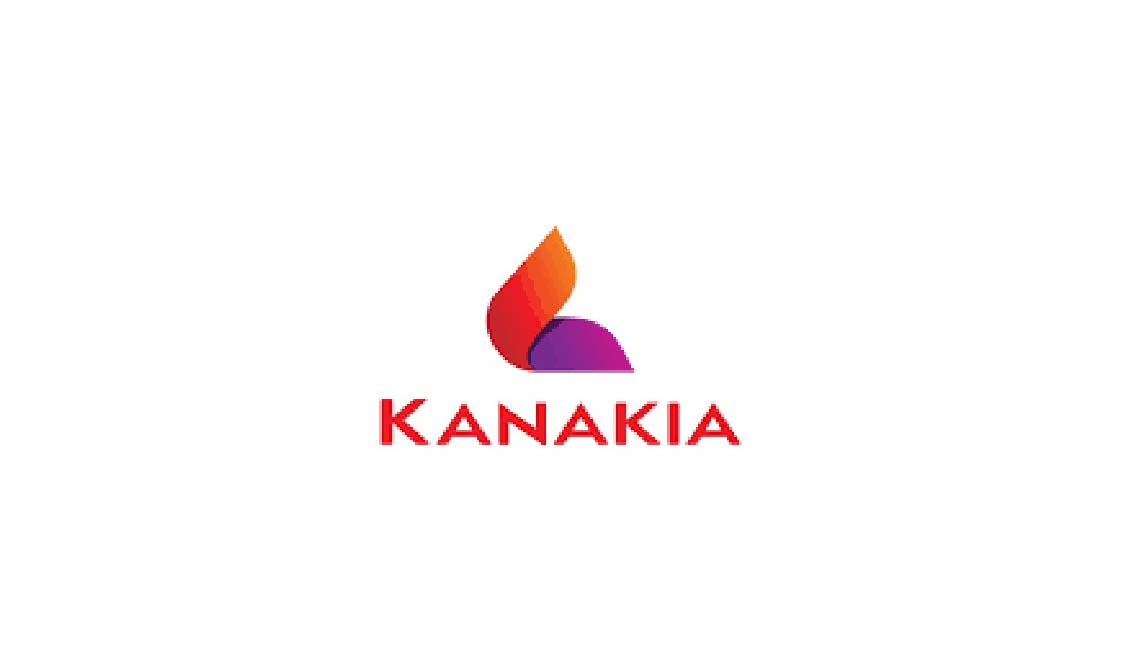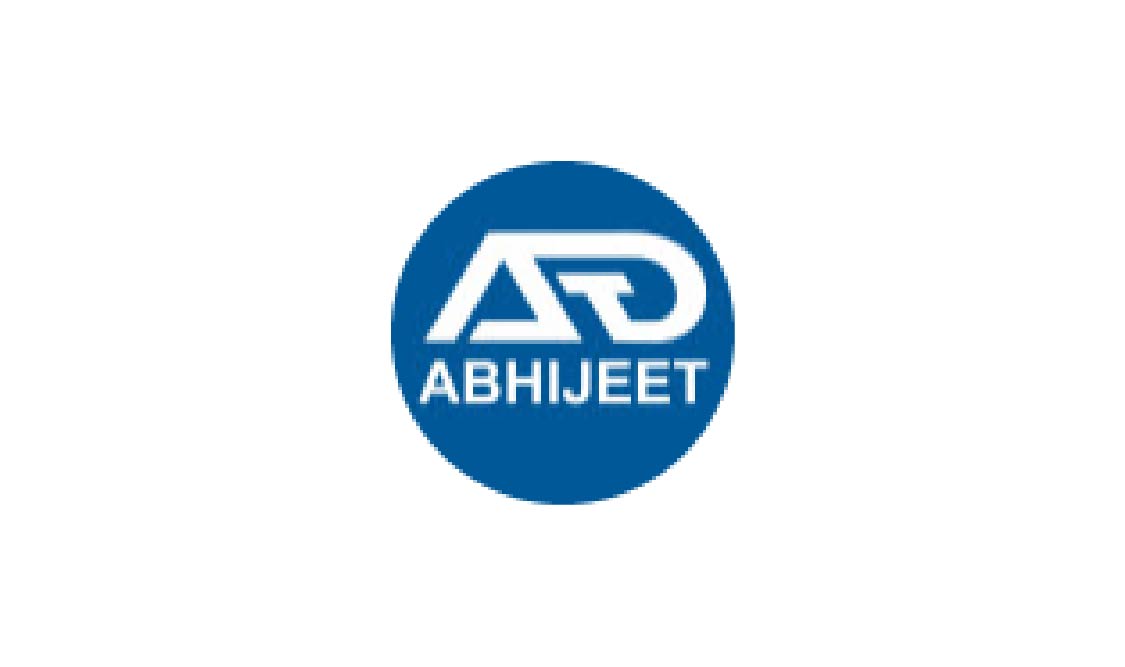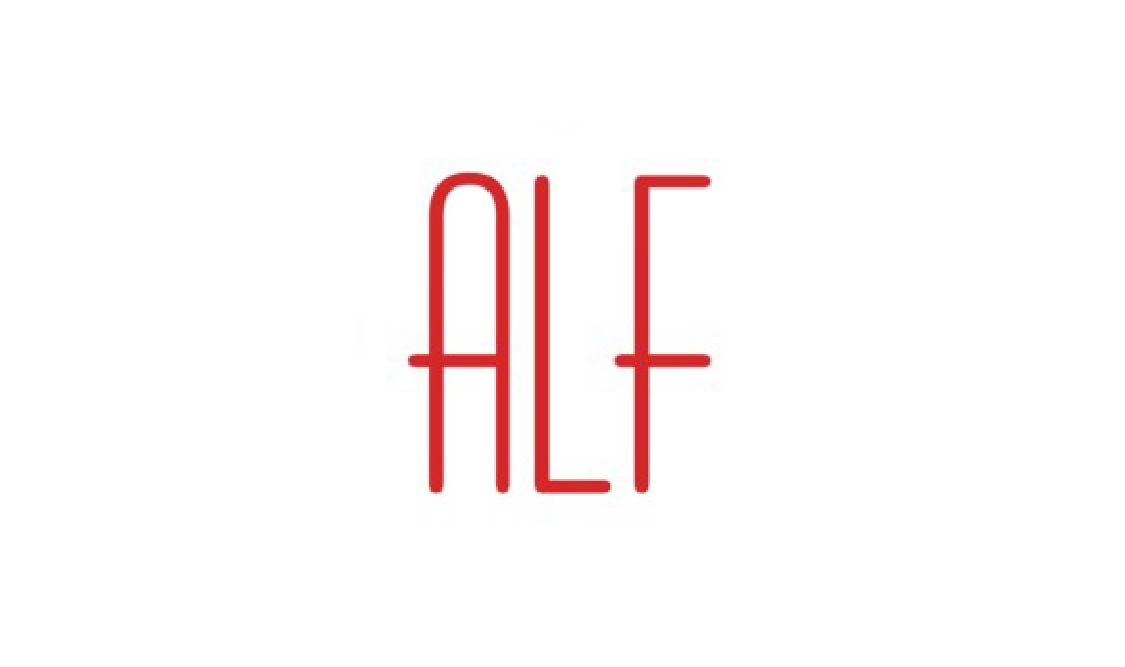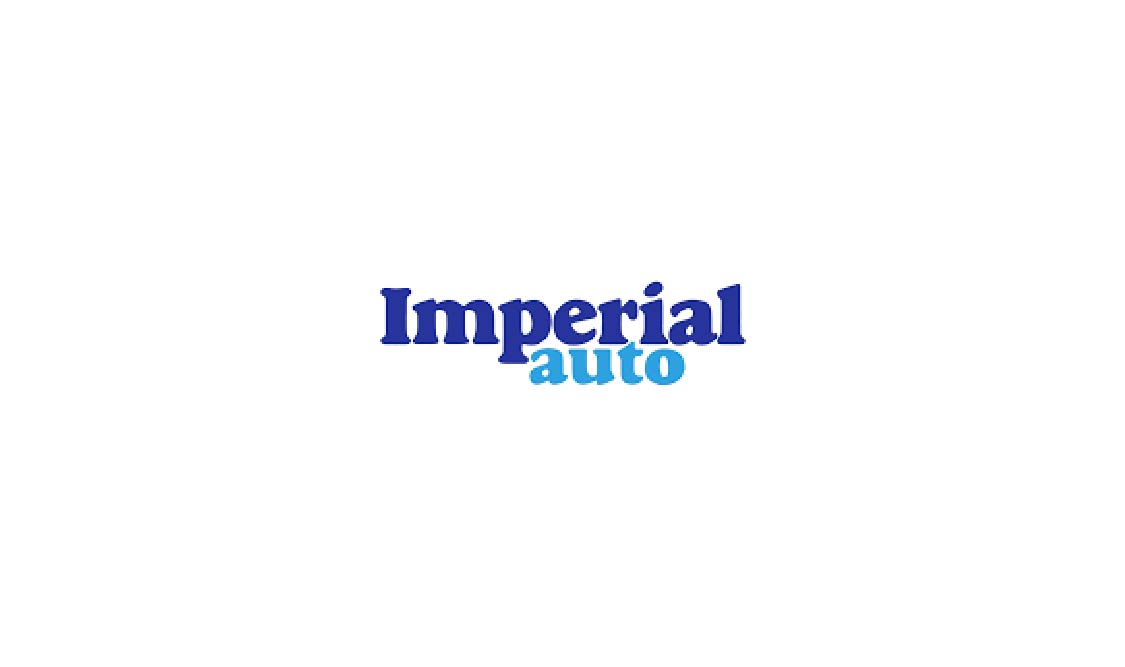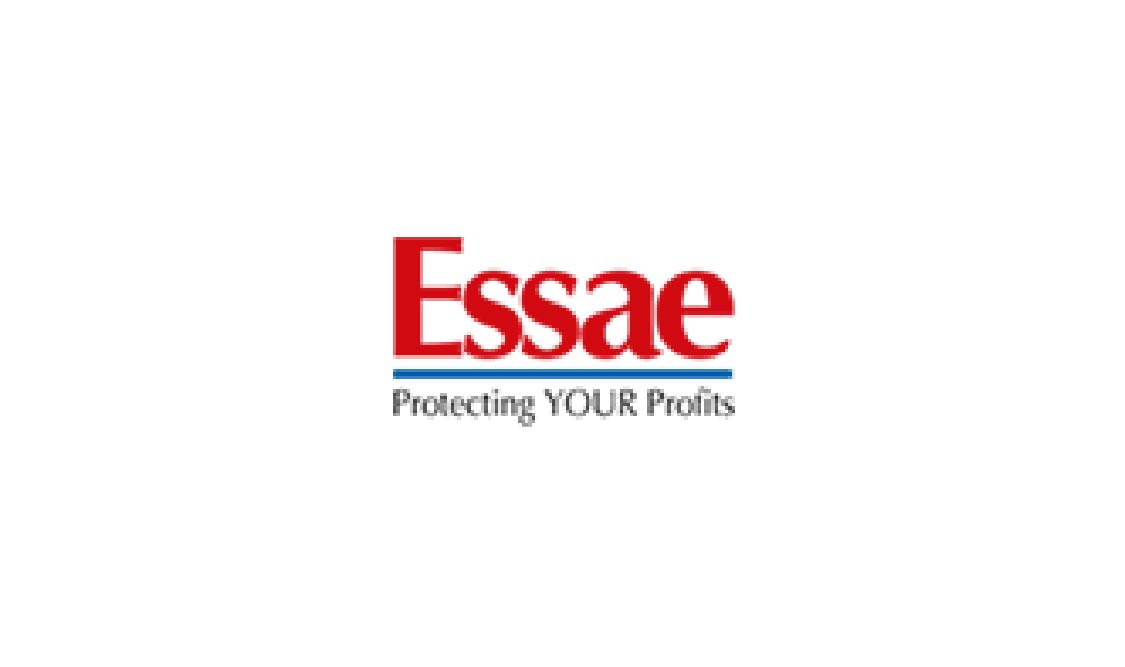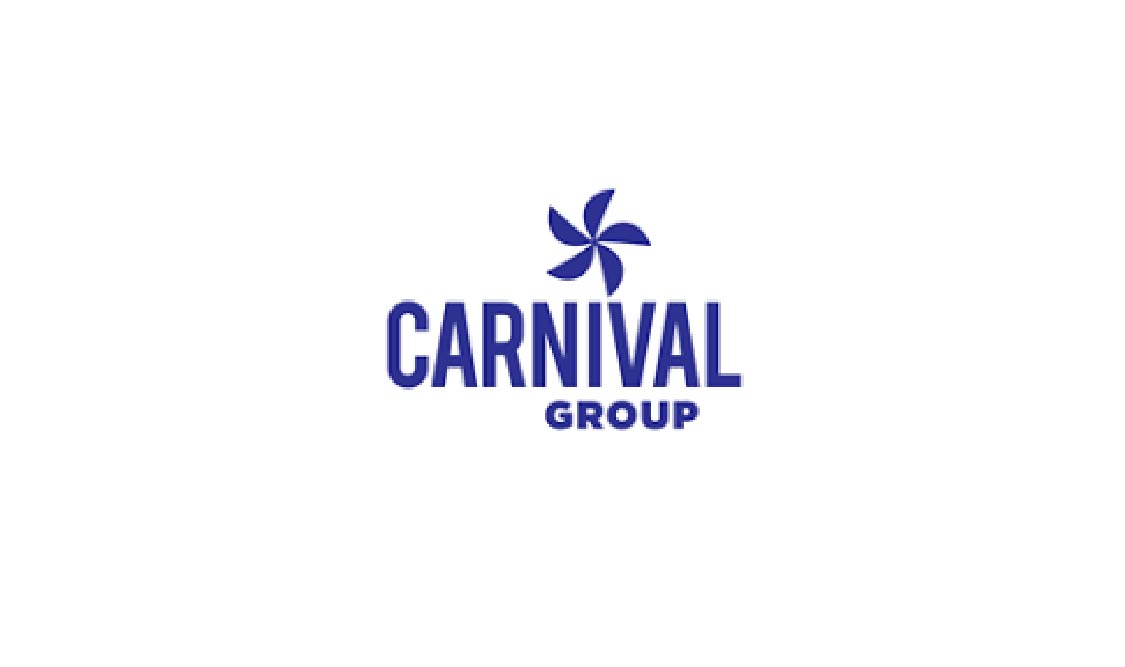 Begin your journey towards growth, success and fulfilment of all your goals and dreams with me.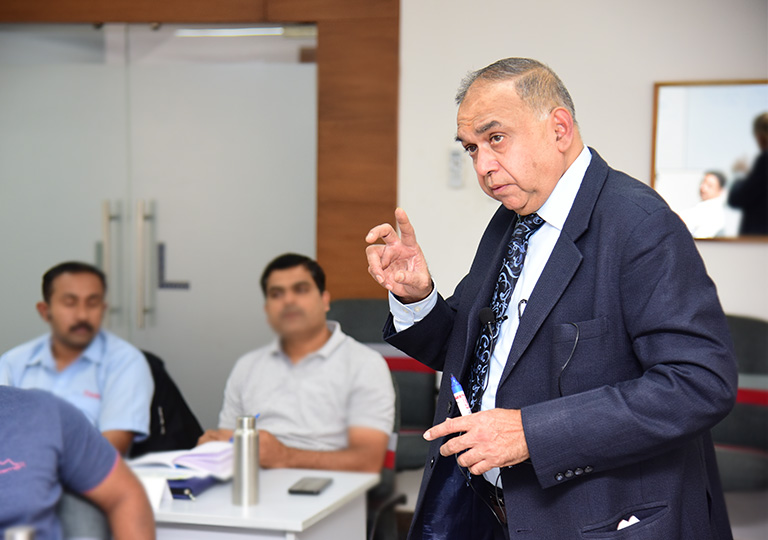 Dr. Krishnamurthy iyer
Behavioral Trainer, Performance & Effectiveness Enhancer and OD Consultant
A seasoned industrial engineer turned HR professional, with an established track record in change management, organizational diagnostics, and integration of HR processes with business strategies.
I possess a versatile combination of human and industrial engineering skills with an experience spanning over 40 years in the human factor and effectiveness enhancement, as a natural trainer, facilitator & galvanizer of people, influencing team synergy and concerted action for results, with specialization in individual and team development and organization development.
Coming from contribution and compassion, I strive to create a positive difference in the lives of individuals, teams and organisations, as a coach, facilitator  and consultant
An engineer turned behavioral scientist, my career of over 40+ years has seen me work in operations for 16 years & HR for 27 years in esteemed organizations such as Crompton Greaves Ltd. and Mahindra & Mahindra Ltd.
My qualifications are B.E. Mechanical & MIE Electrical. After 16 years in Operations (Production, Industrial Engineering, Projects, Materials Management, etc.), my passion for people development made me embrace Personnel Management and Industrial Relations in Crompton Greaves Ltd. & later HR in Mahindra & Mahindra Ltd. After contributing as GM – HR for 4 plants of the Auto sector and a brief stint in internal communications, I retired as the Sr. General Manager for Learning & Organization Development from Mahindra & Mahindra Ltd.
I also hold a Diploma in Management Studies from University of Mumbai and a Diploma in Training and Development from ISTD, Delhi. I received my Ph.D. in Human Resources and Change Management from Birla Institute of Technology and Science, Pilani – in 1998. My thesis was on "Adaptation of Japanese Management Practices to Indian Organizations – Some Studies".
I have presented several papers in National and International Conferences. I am also certified as a "Grow More Coach" – having successfully completed 80 hours of ICF approved Grow More Coach Model training program.
Enabling outperformance by building capabilities
Advanced Interviewing Skills
End Deliverables
Increased reliability of the interviewing process
Enhanced ability to manage interviewee behaviours
Reduced new-to-role failure rate
Improved performance of employees new to role
Building Blocks
New age systems of selection v/s conventional/traditional systems.
End-to-end interview process: pre, during and post-interview.
Advanced interview methods: BEI and STAR techniques.
Open-ended & close-ended questions: Do's & Don'ts.
End Deliverables
Enhanced self efficacy & sustained motivation levels.
Action plan for self-development – the magic of "proactivity".
Upskilling oneself on adding value in every conversation.
Good understanding of team dynamics to become a team player.
Building Blocks
Self awareness.
Impactful communication.
Professionalism – its meaning and route to becoming one.
Building consensus in group decisions.
Performance counselling & feedback
End Deliverables
Enhance performance of self and subordinates.

Give & receive feedback effectively.

Build trusting relationships.

Develop skills to observe and listen.
Building Blocks
Performance management and the key role of appraisals.

Giving and receiving feedback.

Counselling & coaching.

Appreciative enquiry.
End Deliverables
Develop naturalness and confidence when training others.
Implement effective delivery skills.
Know and apply the techniques to handle difficult participants.
Be able to run a basic soft skill program or a technical program.
Building Blocks
Nuances of effective communication – "getting the message across".

Why train? The trainer's role and responsibility.

Types of training aids – how to make and use them.

Planning, delivering & evaluating a presentation.
Besides our flagship programs, we also offer a wide array of unique programs that cater to your organisations specific needs.
We also offer customised programs for specific end objectives designed to suit your organisation's needs and requirements. Reach out to us for more!
Ensuring delivery of my commitment to your organisation is my promise – and the results speak for themselves from around the world.
Thank you for taking time out of your schedule to work with me on developing my business. I found it very valuable to establish where my business is currently for its core values and develop a vision for 2025. The additional analysis and documents provided will help me plan more in detail and review with my team for their contributions.
Dr. Krishnamurthy Iyer has been very instrumental & has played a vital role in steering our journey towards SBCB (Supplier Business Building Company), an important intiative by one of our prestigious customers Mahindra & Mahindra. Aligning our organisation to the initiative would have been a serious challenge had it not been for his intervention and commitment.
It was a pleasure and privilege to have Dr. Iyer with us in our offices. I must say, the lucidity of your chalk and talk interactive session made for a good result orientation in every interaction. Thank you very much for this interesting, informative and value-adding session. You have an open invitation to visit us whenever you are in the US next. 
Our team at Seva Adult Care really appreciates all of the time you put in to help us with a stronger organisation. The session you held with our executive team to develop visiom, mission and goals has made the future clearer and put us ono the right track for success.
The knowledge you shared with us was powerful!
For services rendered as an OD consultant, trainer, guide and mentory to the organisation.
For services rendered in an advisory capacity towards Supplier Business Capacity Building.
Messages from trainees and mentees
Dr. Iyer,
Thank you very much! I really learned a lot from this programme. The method used was wonderful and helped me understand a lot.
Dilip
Dr. Iyer,
It's been one helluva awesome journey, this program, and I'm glad that I experienced this so early in my career!
Thank you.
Prarthna
Dear Sir,
I'm free from self-deception, clear about where I stand, where I want to be and what I need to know and to do. Thank you!
Anyonymous
Dear Sir,
I feel very enlightened! I could place myself both personally and officially. Your way of communication is excellent. I loved the program
S. Priya
"Clear vision for my self and confidence to achieve the outcomes!"
"Anxiety set to rest, finding myself peaceful, comfortable and motivated."
"I have overcome inertia and got the confidence to go ahead"
Curious? Reach out to us for more information!