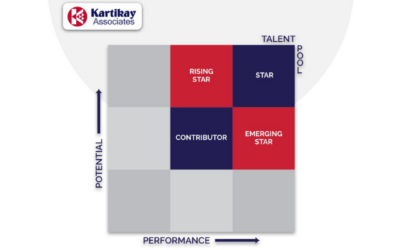 The purpose of Talent Management Process (TM) is to create a competitive advantage in the dynamic VUCA environment. Another major purpose is developing leaders for tomorrow from within the organization. In this quest, organizations first look at the 3x3 grid model for...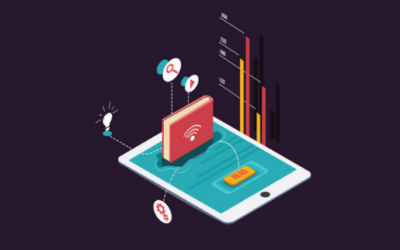 So much has changed in the last few months. The world as we know went into shutdown mode and we were all left at homes with little to no time to adapt to the rapidly changing situation. Impressively enough, we have and still continue to adjust to the new normal all...
Curious? Reach out to us for more information!